Join us
Looking for a meaningful job?
Help us make travellers' life easier!
Since 2009, we already helped more than 100 million people to save time & money for their journey through our brands KelBillet and Gopili.
And it's just the beginning! KelBillet is opening its services to many countries worldwide.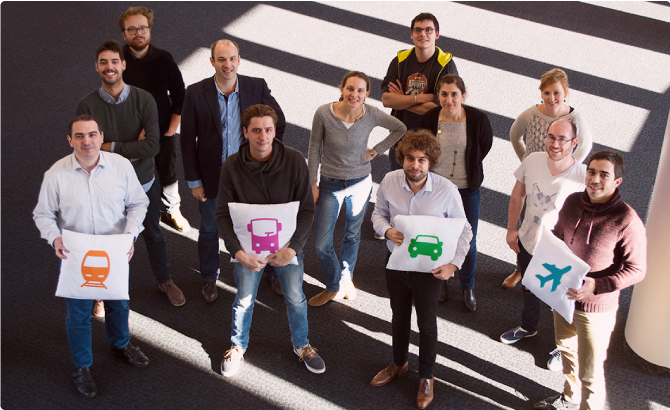 KelBillet is growing fast and we are always
looking for new talents to join us!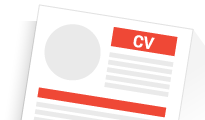 We help people to visit more often their family & friends
Always at the best price !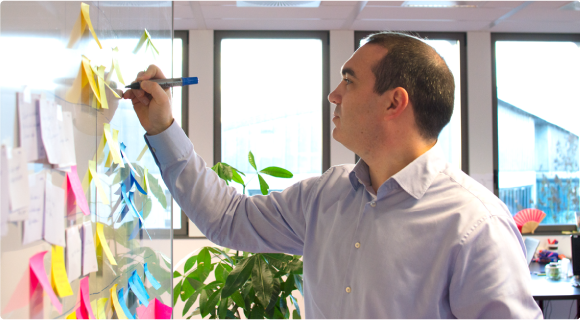 Agility, simplicity and efficiency
Here are our watchwords. Those that guide us in our daily work and that allow us to create innovative products to improve our users' life. How? We simplify what is complex. We chase efficiency in everything we do.
A team at the heart of the ecosystem
We are a young team, with an average age under 30. We cultivate a taste for initiatives and results. Hosted in the French Tech Rennes Saint-Malo, we benefit from a dynamic environment: open coffee, workshops UI/UX, BBQ … and many more!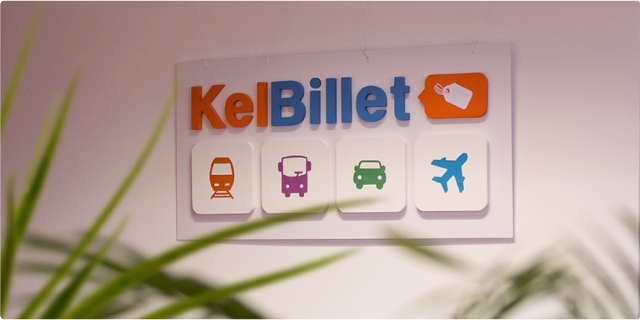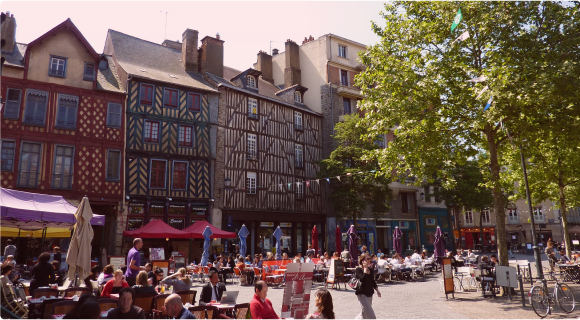 Enjoying life in Rennes
Located along the river (Vilaine) and close to the historic center, our offices are ideally situated right in the heart of Rennes. Enjoy living in a dynamic city with a wide variety of cultural and recreational opportunities. 40 minutes away from the seaside, Rennes is attracting more and more people from all over the world.